Everything important. All covered under one roof.
We've helped thousands of Lehigh Valley, Quakertown and Bucks County families manage life's everyday risks for more than 75 years.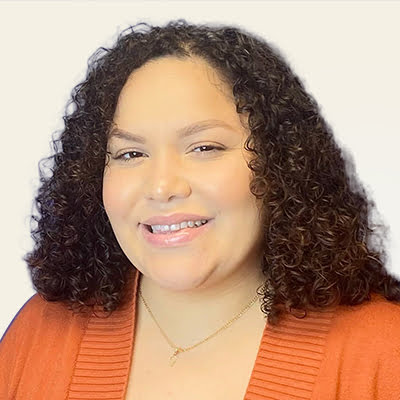 Clarisol Rivera
Customer Service Agent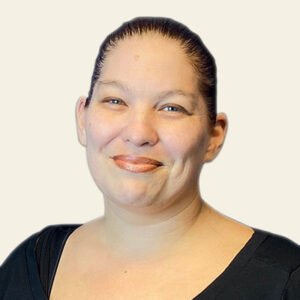 Melissa Vermuelen
Customer Service Agent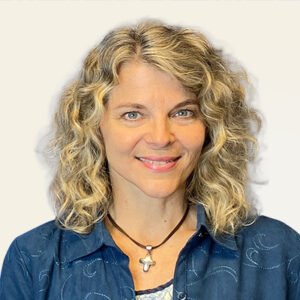 Shawn Weisberg
Customer Service Agent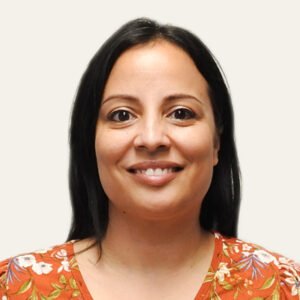 Vanessa Gonzalez
Customer Service Agent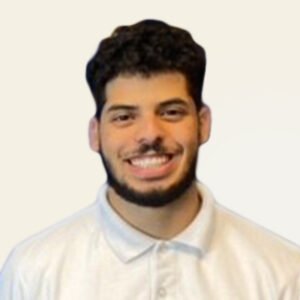 Michael Zuniga
Life Insurance Producer
In May 1946, the Warren Weiss Agency was founded from the kitchen of a farm house in rural Bucks County, Pennsylvania. Today, we're a third-generation business operating as a full-service Risk Management firm. The difference between being Risk Advisors and 'just another Insurance Agency' is, for us, a personal matter.
In 2005, a building fire nearly destroyed the agency. First-hand, we experienced a terrible event, and witnessed how it disrupts lives and livelihoods. Of course, thanks to some careful planning, we overcame the odds. But we realized then that many families and businesses never recover from catastrophe. And so in an odd way, the fire that nearly destroyed us became a fire within us. We emerged with a renewed sense of purpose—of why the work we do is important, and necessary.
Soon after, we began the work of providing comprehensive risk management and consulting services for
all Warren Weiss clients. To be sure, the journey has led us in a more defined protection. Warren Weiss Agency develops comprehensive Risk Management plans and maintains multiple coverage types for clients including Auto Insurance, Home Insurance, Health Insurance, Life Insurance, and many others. Over seven decades, the agency has served thousands of neighbors and businesses throughout Pennsylvania, many of whom continue as clients to this day.