Everything important. All covered under one roof.
We've helped thousands of Lehigh Valley, Quakertown and Bucks County families manage life's everyday risks for more than 75 years.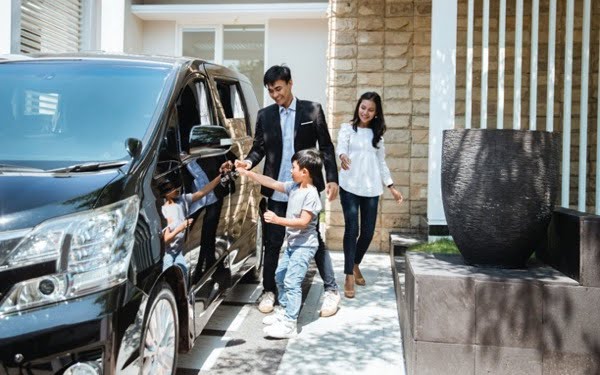 Home & Auto Insurance
Because It's Yours.
You've worked hard for what you own, and you take care to maintain it. We're here to help you check every box in keeping them protected. Our experts handle all personal property insurance, including home, auto, boat, RV, catastrophic liability, and more. Plus, we'll periodically review your policies and identify opportunities to bundle and save.
Auto
Drive with Peace of Mind.
Personal Watercraft
Make a Splash.
Snowmobile
Tour with Confidence.
Motor Home & RV
Insure Your Home, Away From Home.
Motorcycle
Hit the Open Road.
Motorcycle
Hit the Open Road.
Boat & Marine
Feel the Need for Speed.
Collector Car
Protect Your Pride and Joy.
Homeowners
Protect Your Biggest Investment.
Flood
To Ensure Your Life Doesn't Float Away.
Renters
Just the Right Amount For You.
Investment/Rental Property
For Everyone's Peace of Mind.
Condominium
It's What's Inside That Counts.
Earthquake
Shaken, Not Stirred.
Mobile & Manufactured Home
Complete Coverage for Your Property.
Personal Umbrella
So You Can Worry Less and Live More.
Valuable Items
To Have and to Hold.
High Net Worth Coverage
It's What You Keep That Matters.