Everything important. All covered under one roof.
We've helped thousands of Lehigh Valley, Quakertown and Bucks County families manage life's everyday risks for more than 75 years.
Plan for a Life Well-Lived™
Comprehensive coverage for all the things that matter most.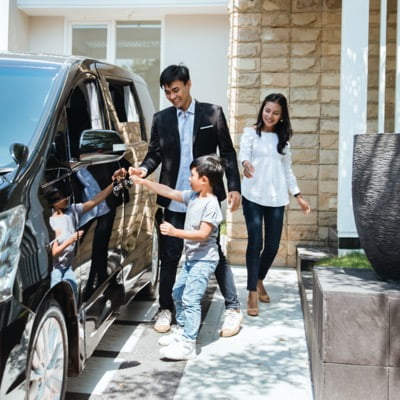 Home & Auto Insurance
Because it's Yours.
Covering the things that matter most.
Vehicle & Recreational
Home & Property
Everything Else
Business Insurance
For All You've Accomplished.
Covering the livelihoods that matter most.
Small Business
By Trade
Liabilities
Group Benefits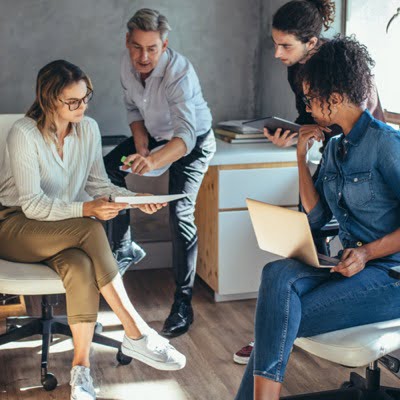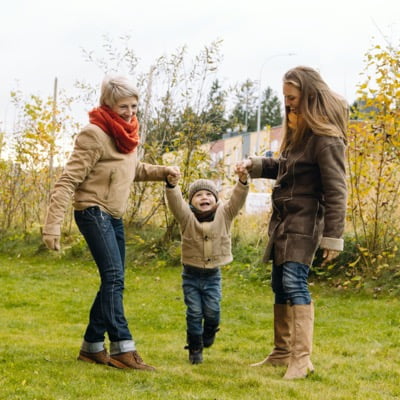 Life & Health Insurance
Prepare Now for a Better Later.
Covering the people that matter most.